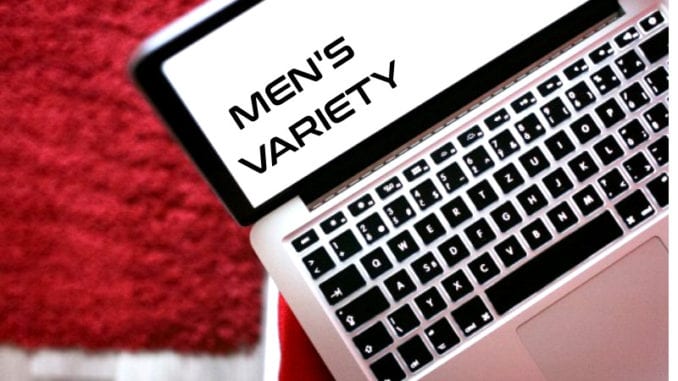 MEN'S VARIETY 
3712 N. Broadway
Suite 131
Chicago, Illinois 60613
tel: 773.270.8648 – Email: [email protected]
Read about our writing staff here
Welcome to Men's Variety – an entertainment, lifestyle, news and education blog for men. Formerly a G-Digital publication launched in 2014, Men's Variety is the go-to online destination for guys who want information about:
News and trends
Health
Fitness
Mental wellness
Dating and relationships
Grooming tips
Product reviews
How to dress advice
Automotive trends
Entertainment
Travel tips and advice
Sports
With headquarters in Chicago, Illinois, we connect millions of global visitors who are addicted to our optimistic approach to wellness, relationships, celebrity info and self-care.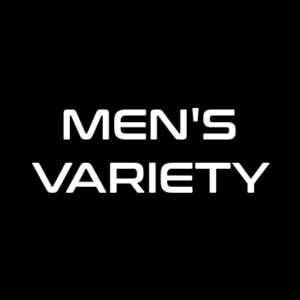 More About Men's Variety
We are an affirming, inclusive publication for men everywhere, built around the power of fun. We strongly believe in equality and have made this point a major aspect of our cultural ethos.
Our experienced team of writers focuses on topics that are important to male audiences. This means offering unique content that is often written from the firsthand perspective.
In short, Men's Variety is designed to help guys live their best possible life, with an eye towards wellness. A goal of the site is to dive deep into all things "man" – from psychological issues to skill building know-how. We also try to inform and educate, helping guys embrace and celebrate their uniqueness.
Part of this approach means helping readers to become the best men they can be – including the best fathers, boyfriends, husbands, brothers and neighbors as part of a modern generation of strong men
Finally, we encourage men to develop better insight on how to take care of themselves and the people they love.
Our Mission
The mission of Men's Variety is simple: To empower men everywhere with knowledge.
Other Facts
Men's Variety is staffed by 4 full-time writers based in the United States and 10 part-time contributors, located in North America and the United Kingdom.
Men's Variety is the playbook for Men.